Food is very important for health, but no less important than physical activity, sleep, happiness, low stress levels and good social interactions. Eating sustainably contributes to our health.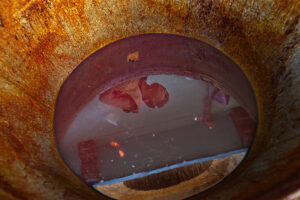 Recently, knowledge about the importance of human interaction with microorganisms is questioning the lifestyle of many societies while recognizing the importance of biodiversity in every way. We had the pleasure … Continue reading "V.I.M. (Very Important Microbioma)"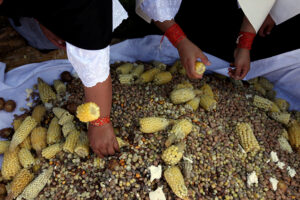 Together we can reshape the food system and build a healthy and fair world with food for all.